Python Training and Mentoring for you or your team
As an experienced Python trainer I can:
Deliver your Python training materials
Create new training materials
Create and deliver bespoke Python training for your team or organisation
Perform code reviews and mentor your staff
See below for examples of how I have helped others become better Python developers.
Python Software Development for your organisation
I enjoy the elegance of the core Python language, am slowly learning the standard library, and work with most common Python packages such as NumPy, pandas, Matplotlib, Django, Flask and TensorFlow.
I follow the PEP8 coding standard, strongly believe in meaningful variable names, and try to keep my code as simple as possible.
I can write faster Python code using benchmarking, multi processing, multi threading and async/await. This typically makes the code more complex so should be done sparingly.
Python Training and Mentoring
I love finding new ways to help people understand how Python works. It is such an elegant language. Whether I'm working one-to-one as a mentor, training groups face to face or remotely or creating training materials, I always learn something new. Here are some of the things I've worked on recently.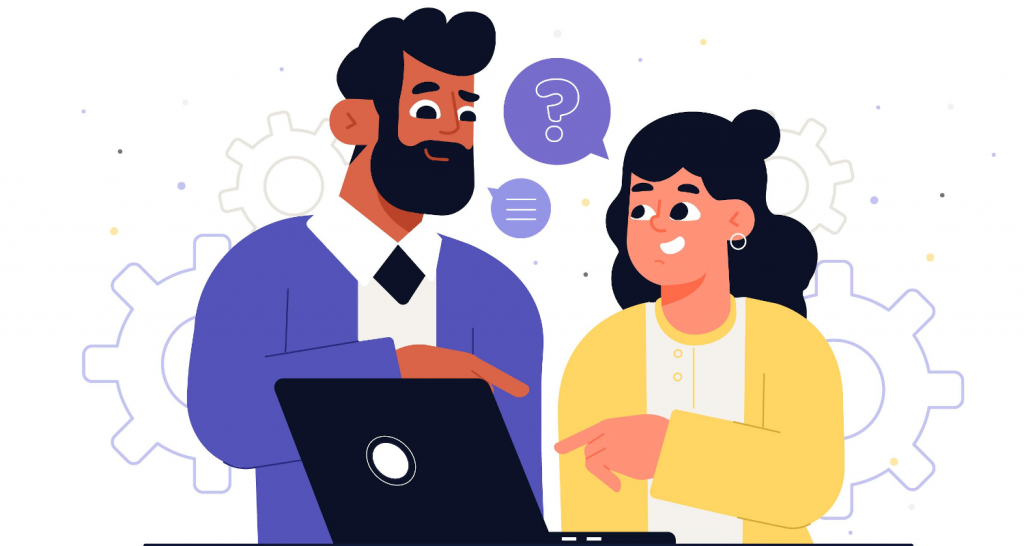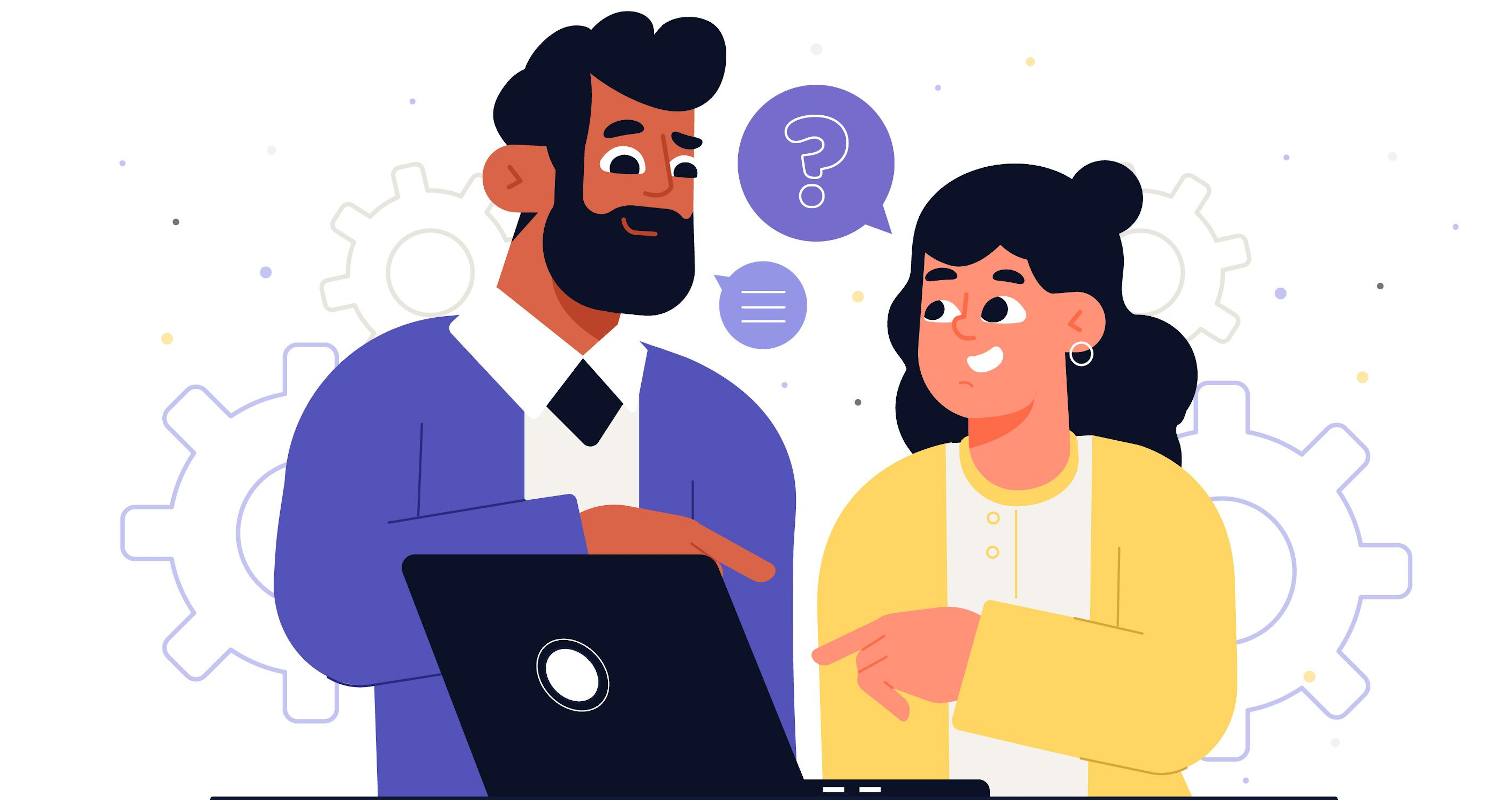 From time to time I have the pleasure to mentor fellow Python developers. I enjoy sharing my experiences and helping others to keep moving and …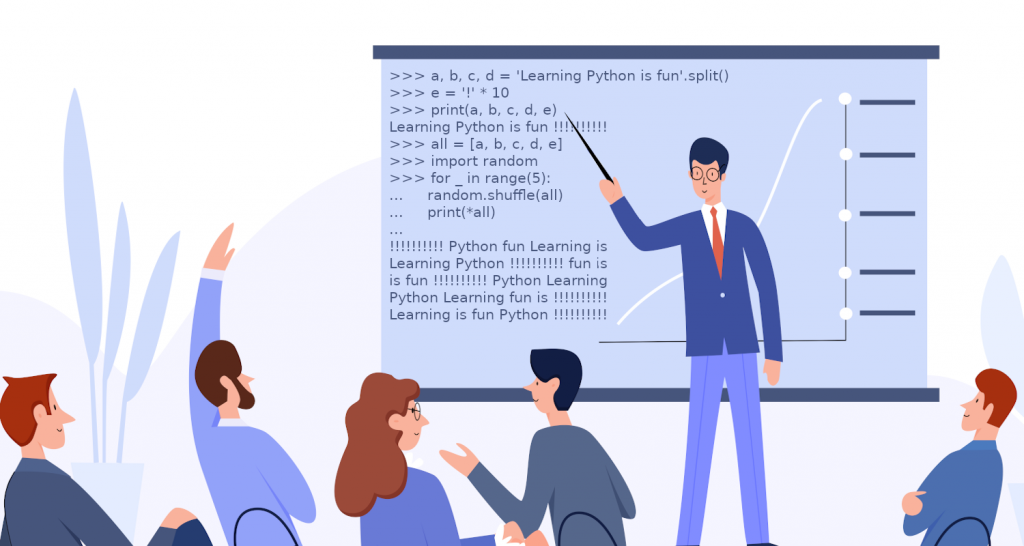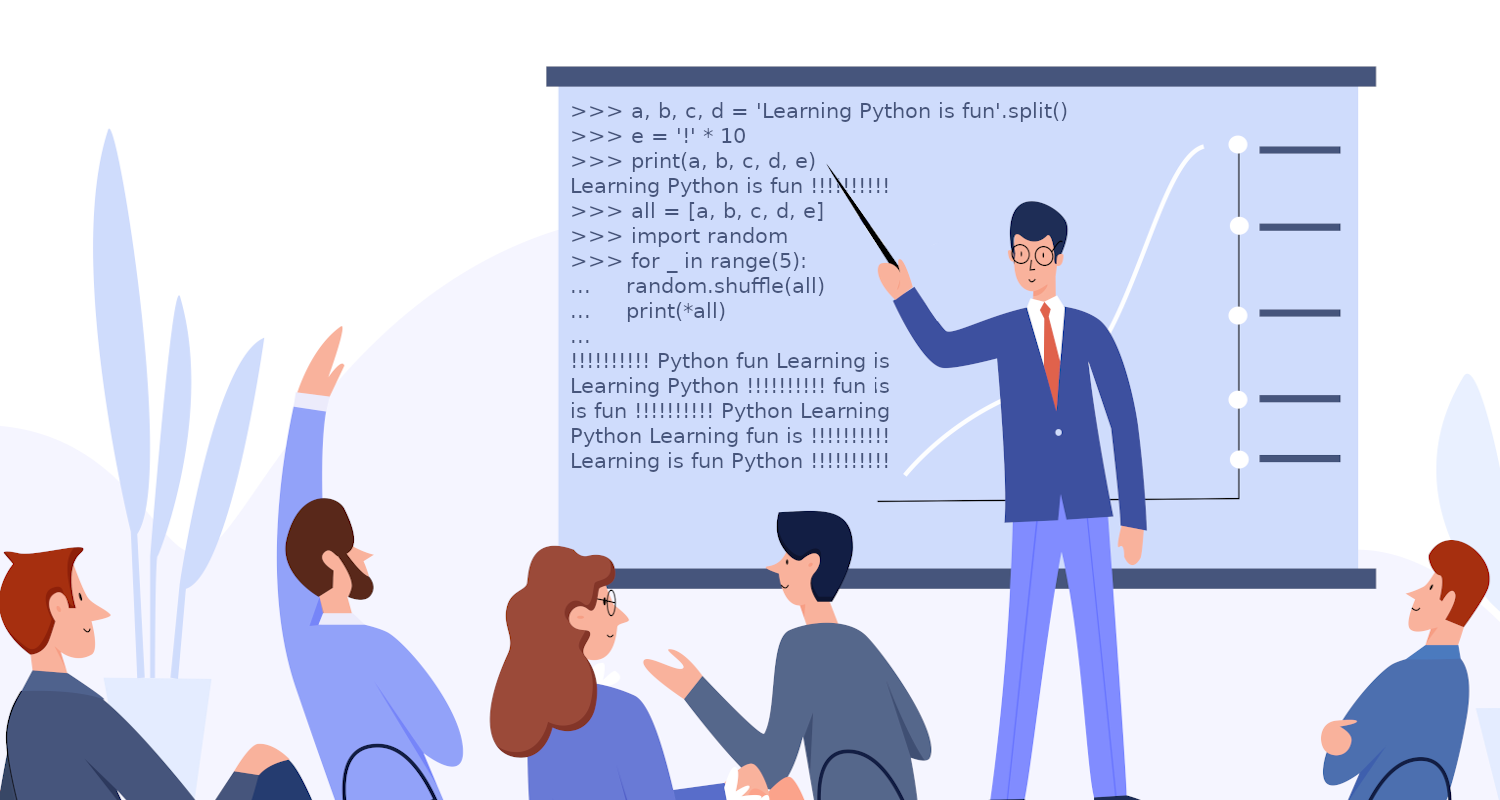 Learning Tree International is a long-established and well-respected international training company. I have been delivering Python courses for Learning Tree since 2019, face to face …
Python Software Development